About Us
♥Relish was opened in June 2012 in the hip & eclectic Warehouse District of Traverse City, MI.  Relish is a shopping destination and offers clothing, gifts, and so much more.
♥Relish is Traverse City's hippest boutique carrying over 30 different brands including Papillon, Jag Denim, Effie's Heart, Fenini & many more! Handcrafted local jewelry and brands you won't find anywhere else in the area are sure to keep you coming back plus Shop Dog Simon offers free pets & love during your visit!
♥In March 2022, Relish owner Tracey Lark became a Certified Color Analyst offering color analyses by appointment!
"If it doesn't look right on you, I will be the first to let you know.  I want my customers to feel comfortable & confident no matter where they are going" - Tracey Lark, Owner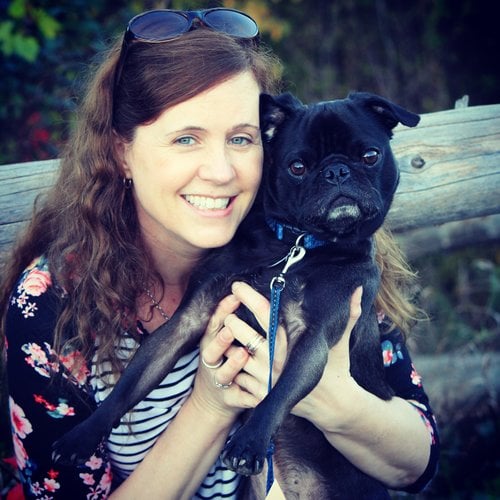 SHOP HOURS:

Traverse City ~ Monday-Friday 10-6  Saturday 10-5

Elk Rapids ~ Closed Permanently as of May 2020.  We will miss you all so much, thank you for an amazing 4 years!!