About Us
♥Relish opened June 1, 2012 in the hip & eclectic Warehouse District of Traverse City, MI.  Located in the Warehouse Mrkt building, you will enjoy a variety of shops inside the building, including coffee & food options.
The Warehouse District has fast become a must stop destination in Traverse City!

♥Relish is a shopping destination and offers clothing, gifts, baby items and so much more! We carry top affordable brands including Papillon, Jag Denim, Effie's Heart, Marushka, Oh My Gauze, Fenini, just to name a few. Local handcrafted jewelry & candles plus popular brands you won't find anywhere else in the area are sure to keep you coming back. 
♥Local celebrity Simon (our 10 yr. old shop dog) offers free pets & pug love during your shopping visit! 
"If it doesn't look right on you, I will be the first to let you know.  I want my customers to feel comfortable & confident no matter where they are going" - Tracey Lark, Owner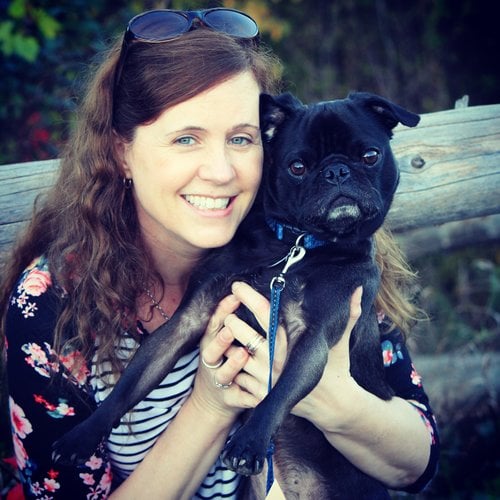 CURRENT SHOP HOURS:

Monday & Thursday 9am-5pm                                Tuesday,Wednesday,Friday,Saturday 10am-5pm                                         Sunday 11am-3pm